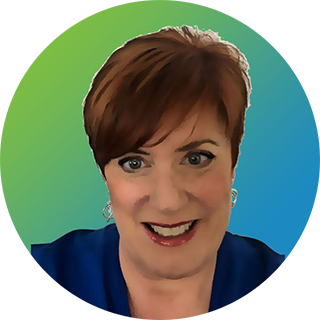 Dr. Patti Dunn Carter
PEDIATRIC DENTIST
Dr. Patti earned a Bachelor of Science degree in Business Administration at the University of South Florida in Tampa, Florida. Her first career was in the banking industry as a Private Client Officer for the Trust and Estate Division of NationsBank in Tampa, Florida. She continued to yearn for something more though and went back to college in the evening after work.
After receiving her second Bachelor of Science degree (Biology) at the University of South Florida, Dr. Patti entered the University of Detroit Mercy School of Dentistry in Detroit, Michigan. While studying dentistry, she was active in many organizations, including Treasurer of her first year dental class. She also served as Vice President of her dental Fraternity, Psi Omega.
Upon completion of Dr. Patti's pediatric residency, she worked in North Georgia until she came upon Dr. William Hurst's Pediatric Dental practice in Kingsland, Georgia. Dr. Patti purchased the business of Dr. William Hurst in August 2008 and renamed it, "Golden Isles Pediatric Dentistry" in honor of the beautiful barrier islands that protect our marshlands in Georgia.
Dr Patti is involved in state and national dental organizations. She is a member of the American Dental Association, Georgia Dental Association, the American Academy of Pediatric Dentistry, the Georgia Academy of Pediatric Dentistry, and the Southeastern Academy of Pediatric Dentistry.
Her philosophy with dental care is simple: provide "Gentle Loving Care" to her patients, while building self-esteem and self-confidence in each child. Her behavior management style is to use humor while talking to a child and has been renamed by some of her patients as "Dr. Silly". Dr. Patti carries that badge with honor.
Dr. Patti is married to Walter R. Carter. They have four 4 legged children named Juno the Weimaraner/Chocolate Lab mix, Cody the Cavachon, Mack the bull terrier mix, and Mischa the Russian Kitty.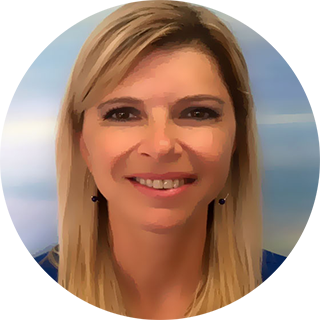 Dr. Ana Bernard
GENERAL DENTIST
Dr Ana was born and raised in Europe in a Romanian and German family. Early in her life she developed an interest in dentistry, which led her to attending dental school in her home town of Bucharest, Romania. She graduated from Carol Davila School of Dentistry in 1998.
She also completed one year of general practice residency in March 2001, prior to moving to the US the following month. When she first moved to the US, Dr Ana lived in Atlanta while learning English and working as a dental assistant. Her passion for dentistry determined her to return to Dental School in 2003 to earn her American dental degree and dentist license. Dr Ana graduated from Indiana University School of Dentistry in 2007.
Upon moving back to the South in 2013, Dr Ana decided to focus her dental practice on children. During her own childhood in Europe, Dr Ana remembers dental visits as a painful and frightening experience. Even the adults were apprehensive about dentist appointments. Her goal is to make a difference by making it easy and fun for children to see the dentist. She provides a safe, friendly and comfortable environment, ensuring a positive experience from start to finish. That way her patients will continue the good habits learned in childhood and become great adult dental patients, who will look forward to dental visits and never experience the "dread of going to the dentist".
When not treating children in our practice, Dr Ana is committed to using her dental skills in volunteer service to the under served population in our area. Outside of dentistry, Dr Ana enjoys traveling, outdoor activities like riding her bicycle and kayaking, and time shared with loved ones.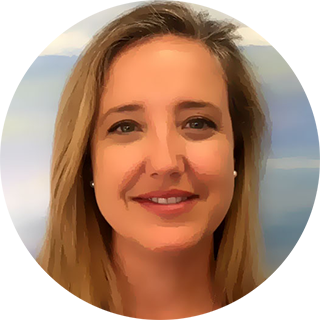 Sherri Garner
DENTAL HYGIENST
Sherri M. Garner is a Registered Dental Hygienist at Golden Isles Pediatric Dentistry in Kingsland, Georgia. She received her Associates of Applied Sciences degree from Athens Technical College in Athens, Georgia. She has specialized in Pediatrics and special needs patients for most of her 17 years in practice. When she is not caring for her patients, she is spending time with her 3 children, her granddaughter Mirra and her husband Mark Garner. She is found most fall weekends at the University of Georgia football games "Go Dawgs" or walking along the beautiful beaches of this area. She regularly donates her time to educating our local children in the care of their teeth and visits to our office by local Girl Scout Troops.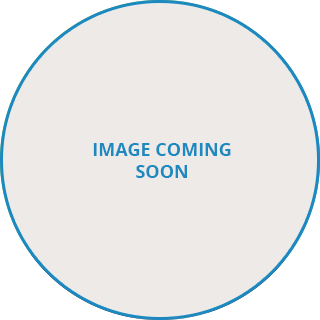 Emily Kennedy
ADMINISTRATION | FRONT DESK
My name is Emily Kennedy, but everyone calls me Emy! I have a degree in Early Childhood and Elementary Education from Anderson University and taught 4th grade for two years before making the switch to administrative dental work when I moved from Charleston, South Carolina to Saint Marys, Georgia. I've been working at Golden Isles Pediatric Dentistry since April of 2018 and I absolutely love being a part of this amazing team. When I'm not working, I enjoy spending time with my husband and our two dogs, Bilbo and Luna, practicing yoga, dancing, and eating Mexican food.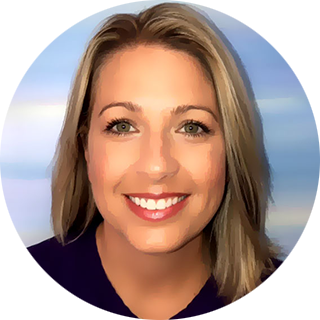 Autumn Dooley
DENTAL HYGIENST
My name is Autumn Dooley and I am a 2004 graduate of East Tennessee State University with a Bachelor of Science degree in Dental Hygiene.  Before I started working with Dr. Patti in 2010, I had the privilege to practice hygiene in Virginia and Guam. I was born and raised in Tennessee.  In 1997, I married my military husband.  During my free time, I enjoy being with my husband and our two beautiful daughters.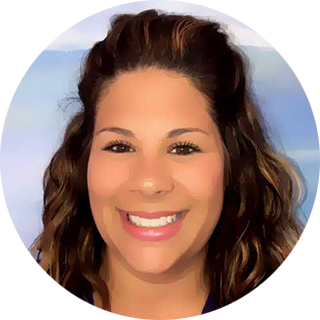 Shanna Butler
DENTAL HYGIENST
I am from Kingsland and graduated from Camden County High School in 2005. I became a Registered Dental Hygienist after I graduated from Darton College in 2010 with an Associates in Dental Hygiene. I am married to my husband Chris and we have two beautiful girls, Abbie and Alissa. I am an animal lover, I have 3 cats and a sweet yellow lab named Colbie. I love spending time at the beach, camping, and riding ATV's with my family. Go Dawgs!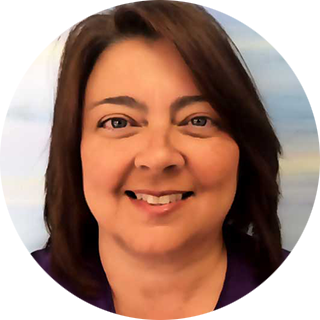 Kim Prescott
ADMINISTRATION | FRONT DESK
My name is Kim Prescott. I joined Golden Isles Pediatric Dentistry in 2013.  I have a total of 8 years in the dental field with experience in dental assisting and administrative work. My goal here is to greet parents and children with a smile and make you feel welcome and comfortable at our office.  We all want your visit here to be a great experience from start to finish. When not working, I am spending time with my husband and three kids.  I enjoy time at the beach, the river or just relaxing with my family.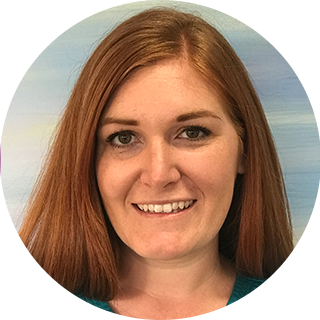 Courtney Tomlinson
DENTAL ASSISTANT
My name is Courtney Tomlinson and I graduated with my dental assistant certificate in 2010 from Kaplan College in San Diego, CA. Before joining the team at Golden Isles Pediatric Dentistry, I worked in pediatric dentistry for 6 years in San Diego. I love working with kids because everything is more fun! I have an amazing little boy named Tanner and a dog named Huntington. When I'm not working I enjoy going to the zoo or the beach!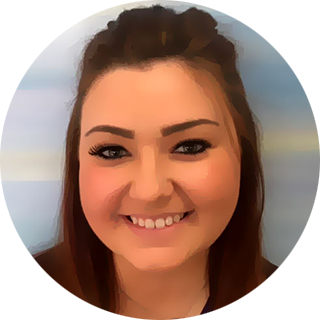 Aspen Guvernator
DENTAL ASSISTANT
Hi! My name is Aspen Guvernator and I just recently joined the team here at Golden Isles Pediatric Dentistry. I received my RDA (registered dental assistant) license from The National School of Dental Assisting in Texas. After graduating with my RDA, I went to work for my family dentist, who was the one who inspired me to work in dentistry in the first place, after years of seeing how much he and his staff loved their jobs! When I'm not at work I can be found in my kitchen! I absolutely love to bake and try new recipes, and I am lucky enough to have a loving fiancé who is willing to try anything I make! I met my fiancé Jon Chandler, who is currently in the Navy, when I was just 16. He is my high school sweetheart, and I recently left my home and family in Texas to be closer to him! We both love being outdoors and spending as much time together as we can!